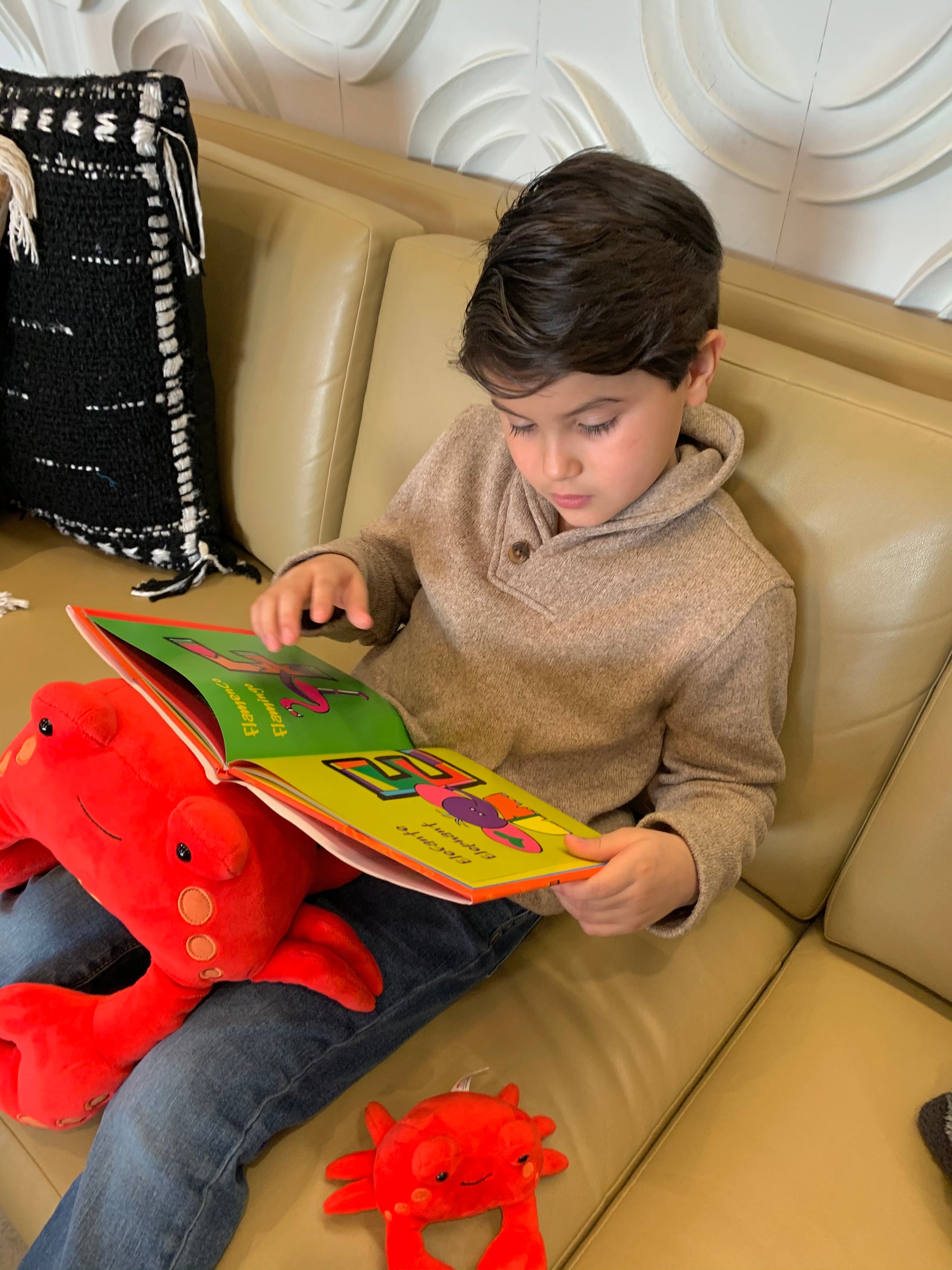 Publishing & Products for Kids
the little fig and its imprint, the big fig books
The Little Fig professionals go beyond publishing children's picture books to offer activities, guides, music, and teaching tools that inspire the kid in each of us.
The Big Fig, an imprint, publishes novels for teens and young adults.
Our teams proudly work with authors, illustrators, and musicians from around the globe to publish both nonfiction and fiction children's books, YA novels, and works that spark discovery, promote literacy, offer outlets for positive expression, and entertain.
The Little Fig and The Big Fig books are traditional publishers * Federally recognized Small Business * Government vendor approved * Woman-Owned enterprise


The Little Fig is government vendor approved. Both publishing houses have international distribution by WFS / APG Sales & Distribution.
Capability statement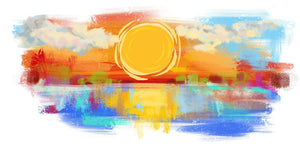 pay it forward
Join us in supporting Kuzidi, a 501 (C)(3) charity
100% of your donations provide products and services for children who suffer from trauma.
Donate